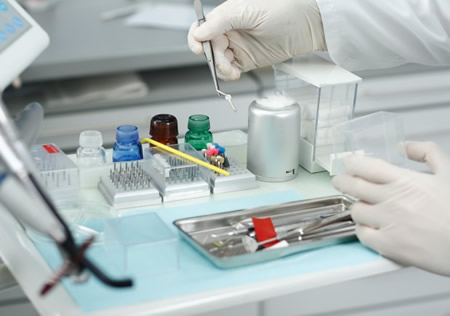 UHH provides diagnostic laboratory services to home-bound patients. Home laboratory services are available for persons who have difficulty in leaving their home and the elderly, who have undergone surgery and unable to travel.
The tests samples are drawn by qualified healthcare professional and safely transported to central laboratories. The samples and results obtained are carefully monitored throughout to ensure that they reach your doctor.
Basic laboratory services include Blood samples, Urine samples, Cultures and screening, Panels, Virology and other tests may also be drawn as per physician's request.